Is Home Staging Worth The Money?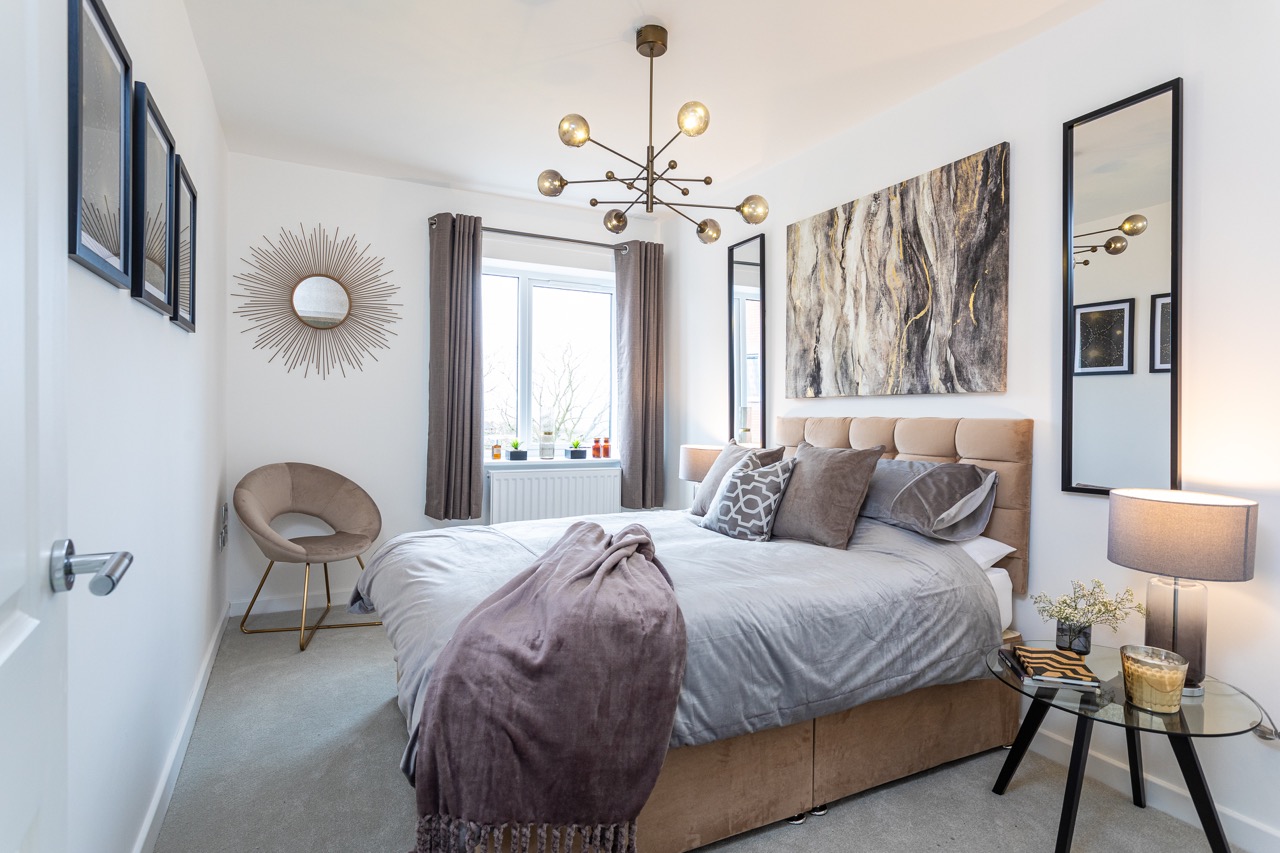 At Creativehomeseller We Are Often Asked "Is Home Staging Worth the Money?"
As a home staging business, we will obviously say yes! Not only do we have our clients testimonials to back up the fact, but there is also growing evidence that home staging really is a wise investment. A quick look on online property portal Rightmove reveals that the UK has not yet realised the value of a home staged property, despite figures from the website showing that a staged home will sell for 8% more than a non-staged one. On an average UK property worth £220,094, that's an extra £17,607. So does investing 1-3 % of your property value to make an extra 8% make sense? Our clients certainly do,  and here are some facts from Moneywise to convince you.
Good home staging lets the buyers imagine themselves living in the home; shows off its good features and hides its flaws; turns unusual spaces into usable spaces; creates a lifestyle that makes the potential buyer say "I want to live here!"
At Creativehomeseller we believe that a home should look loved, but it's difficult to see your home through the eyes of your viewers. We can help you see what your potential buyers will see and if it's not fantastic we will tell you what to do to sell your home quicker and for more money. You need to make that first impression really count and that means great looking photographs as the first time your buyer will view your house it will be online.
The Home Staging Association have some interesting facts too.
Staged Homes Sell 3 times Faster
Home Staging Increased the Offer Value by 1-10%.
77 per cent of Developers Saw a Return in Their Investment
So we think that home staging is a very worthwhile investment. But remember you only get one chance at that first impression, so make your home look fantastic. Prepare your home ready for the market before you advertise it on Rightmove. Don't think "I will just put my property on sale and if it doesn't sell then we will invest in home staging. It's a lot harder to attract viewers back to a house they have already discounted.
https://creativehomeseller.co.uk/wp-content/uploads/2020/06/Bedroom3a.jpg
853
1280
Creative Home Seller Home Staging
https://creativehomeseller.co.uk/wp-content/uploads/2018/11/creativehomeseller-home-staging-logo.png
Creative Home Seller Home Staging
2020-07-18 17:48:11
2020-08-25 14:12:19
Is Home Staging Worth The Money?